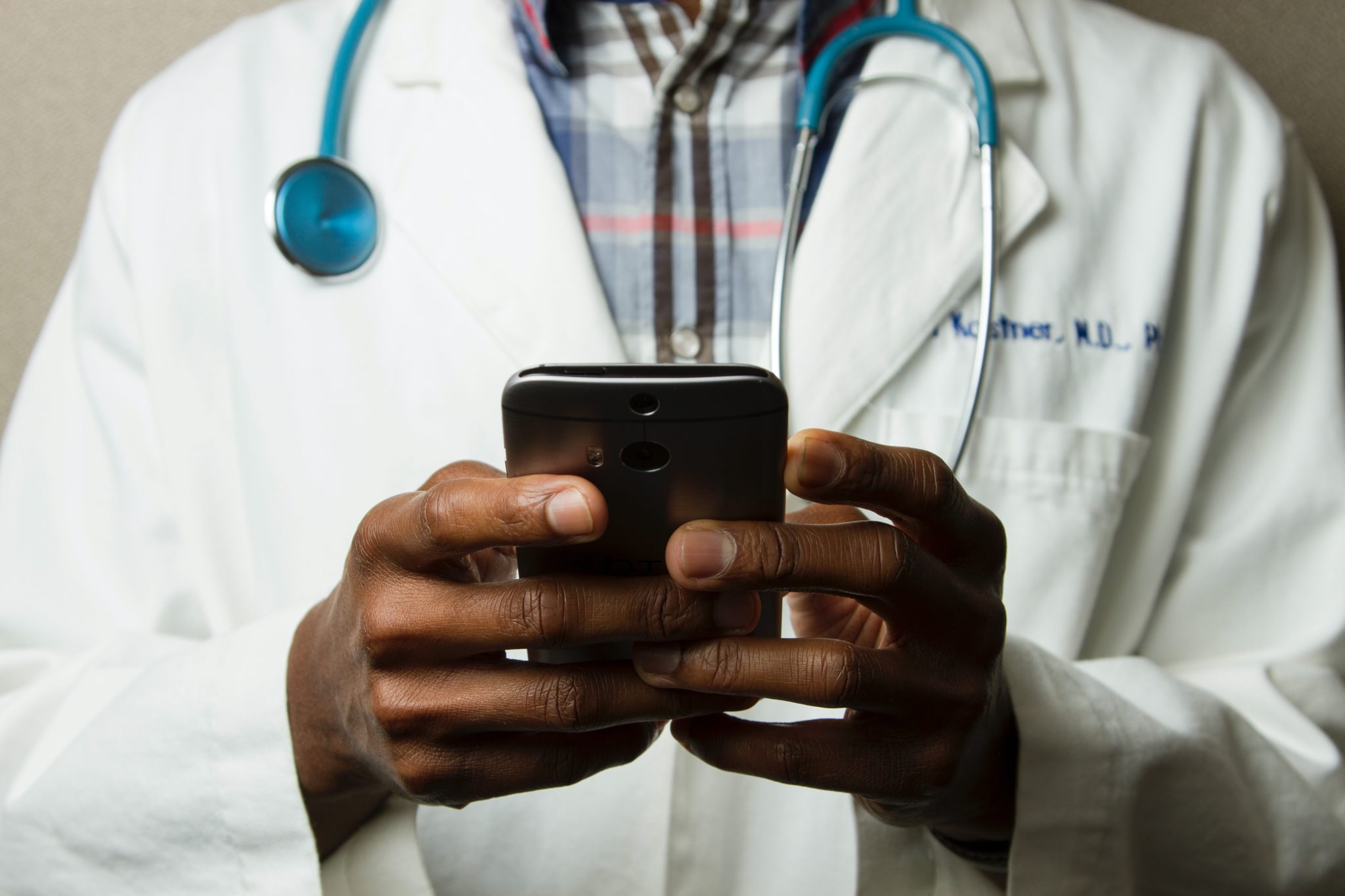 Spending Too Much Time Dictating?
Streamline Your Record Review Process
Reviewing voluminous and disorganized medical records for an IME or other medico-legal matter can be a tedious and time-consuming prospect. IMT works as an extension of your expert witness practice, reducing the time and resources that you must expend on summarizing records for a case or claim and allowing you to focus more on the things that truly require attention and expertise: Your opinions and conclusions.

Whether you need just a brief chronological listing of the records reviewed or a comprehensive, detailed summary of their contents, IMT understands the claims and litigation processes and that medical records are a key piece of the puzzle. Outsourcing this monotonous aspect of your expert witness work provides you with relevant and accurate summaries while you are better able to focus on the root of the issue rather than spending hours dictating on a litany of unrelated conditions.
Upon receiving a set of scanned medical records from you (in PDF or other electronic format, via a variety of HIPAA-compliant file transfer methods), IMT will prepare a template based on the report type and any cover letter(s), and then one of our trained and experienced reviewers will identify pertinent facts and transcribe a summary of those records based on your preferred format and specifications.

Relevant information from each medical record may include date of service, type of service, provider, and location, as well as key details from each visit, including patient or claimant history, prognosis and treatment data, procedures performed, hospital admissions, diagnostic testing results, injuries sustained, pain complaints, assessments, and diagnoses, in addition to details from any legal or insurance records included in the file.
If desired, records can be sorted chronologically, and a helpful table of contents can be added. We at IMT pride ourselves on our skill in creating reports that are easy to read and quick to navigate.
Upon receiving the completed record review summary (as well as to comply with the laws of your state and/or any attestations in your report), you will likely wish to review the records personally, adding any additional pertinent details as you see fit and dictating any necessary history, background, examination, conclusions, and opinions required to complete your expert witness or independent medical examination report.

Check Out Our Sample Reports*

*The contents of these documents are fictitious and contain no references to the personally identifiable information of any actual person(s) or place(s), past or present.
Summarizing medical records is a skill. IMT offers a comprehensive, complete solution from start to finish for all of your expert witness reports, independent medical examinations, and other forensic medico-legal documents. Our US-based staff understands the nation's medical, legal, and insurance systems, and we are ready to put our expertise to work for you, whether your focus is on:
Disability
Malpractice
Personal injury
Product liability
Medical negligence
Workers' compensation
Our detail-oriented services, top-notch customer support, and flexible turnaround times provide ongoing benefits to:
Physicians
Expert witnesses
Independent medical examiners
Law firms
Chart review firms
Insurance agencies
IME panel companies
Medico-legal consultancies
… and more.
Save your precious time for working out the essential details of your professional opinions, growing your business, and maximizing the value of every expert engagement, and we'll take care of the rest!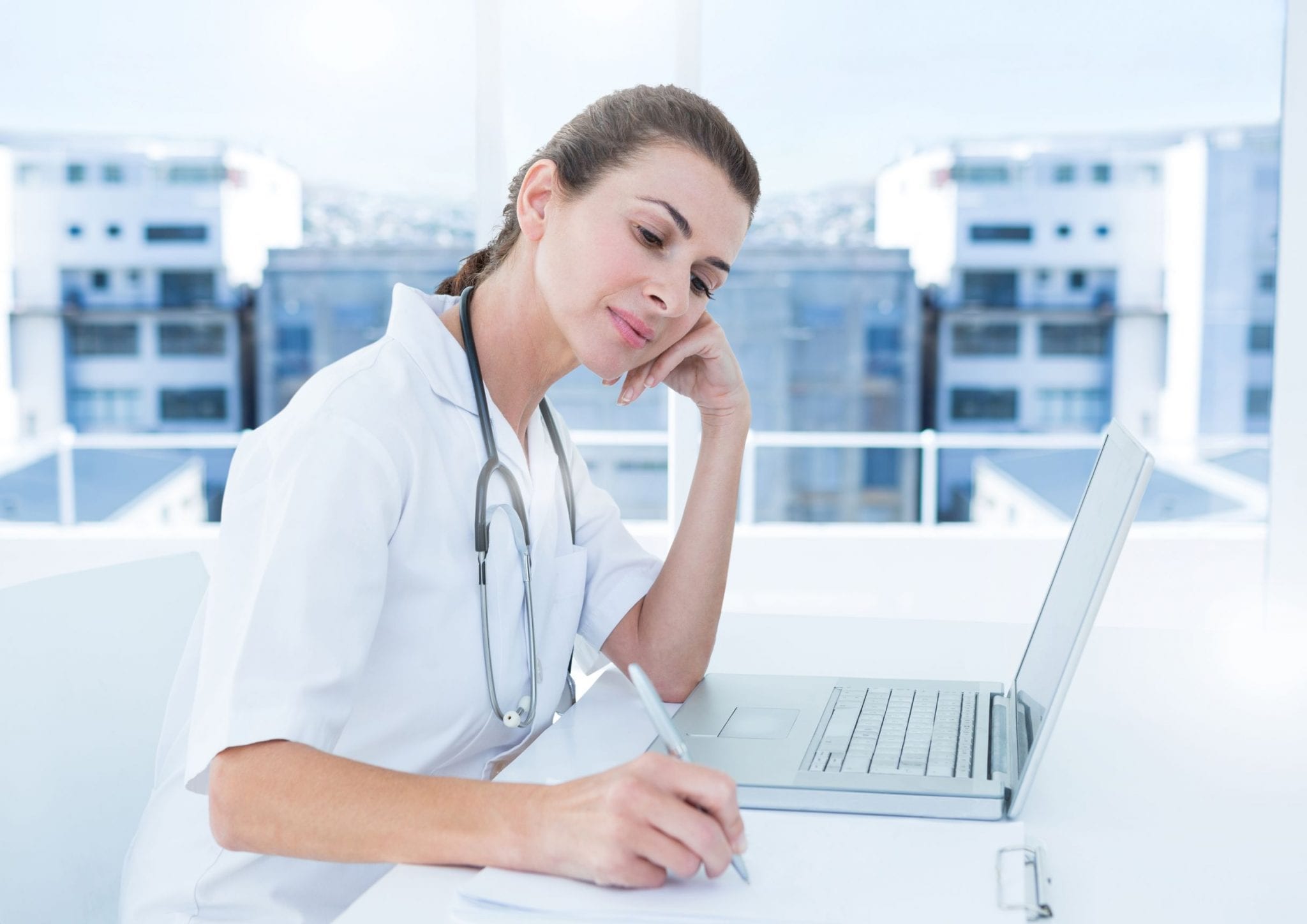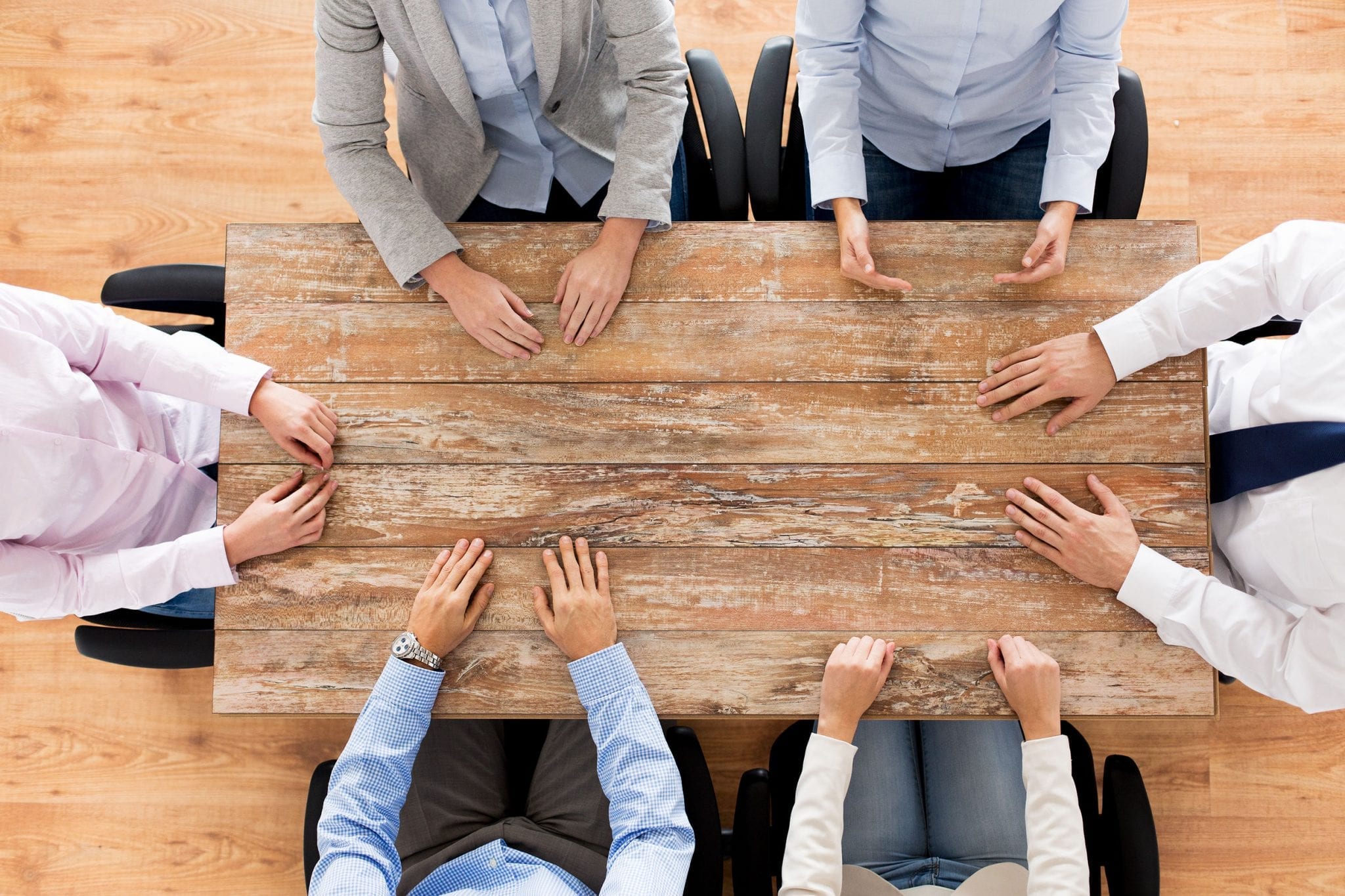 Gerri Newman
President

Gerri graduated from Montana State University in 1981, working 13 years for the US Forest Service before starting a secretarial firm in 1994 that rapidly shifted its focus to medical tran­scription. Gerri's meticulous attention to detail comes to the fore in her customer service, organizational abilities, and far­sightedness in identifying and handling potential problems.

Matthew Leonard
Operations Manager

Matthew is an experienced transcriptionist and skilled computer operator who also supports and moderates for various online communities. Having this strong medical and technical background gives Matthew an undeniable edge in work­flow management, advanced MT training, and quality assurance support, all helping to ensure that your reports get done accurately and on time.

Stephanie Range
Workflow Manager

Stephanie has a diverse background in healthcare and in the medico-legal system, having worked as a recreational therapist, as an office manager at a physical therapy clinic, and as a medico-legal transcriptionist, as well as experience providing organization and oversight for her family as a mom and homeschool educator for her two kids.

Kathee Rose
QA Specialist

Kathee is a seasoned MT who graduated with honors from the Career Step medical transcription program. Her many years of industry experience are vital to the support and communication that drive our quality assurance process. Kathee's sharp eye and strong grammar skills keep our MTs at the top of their game so your reports are the best that they can be.

Marcia Eck
Record Summary QA

Marcia's many years as a medico-legal transcriptionist have funded her college education, including degrees in Research and Laboratory Science as well as Biology. Her sharp eye for grammar and punctuation, as well as her extensive experience with insurance companies, attorneys, and the Workers' Compensation system, make Marcia an invaluable part of our Record Summary team.
Meet our amazing group of independent transcriptionists:
Jamie D. from North Carolina

Transcription Experience: 17 years
Education: Medical Transcription Diploma and AA in Information Technology
Other Experience: Real Estate Copywriter and Legal Transcription
Brief Bio: I became a transcriptionist in 2006, starting out in an orthopedics office. For many years, I enjoyed working for a great company until they decided to close the business. In 2019, I serendipitously happened upon an ad for a position with IMT, applied, and here I am! When not working, you'll find me somewhere outside, either reading a book or exploring new places.

"Even though we are all working remotely in various parts of the country, IMT feels like a tight-knit team who are always there to help one another with compassion and understanding."