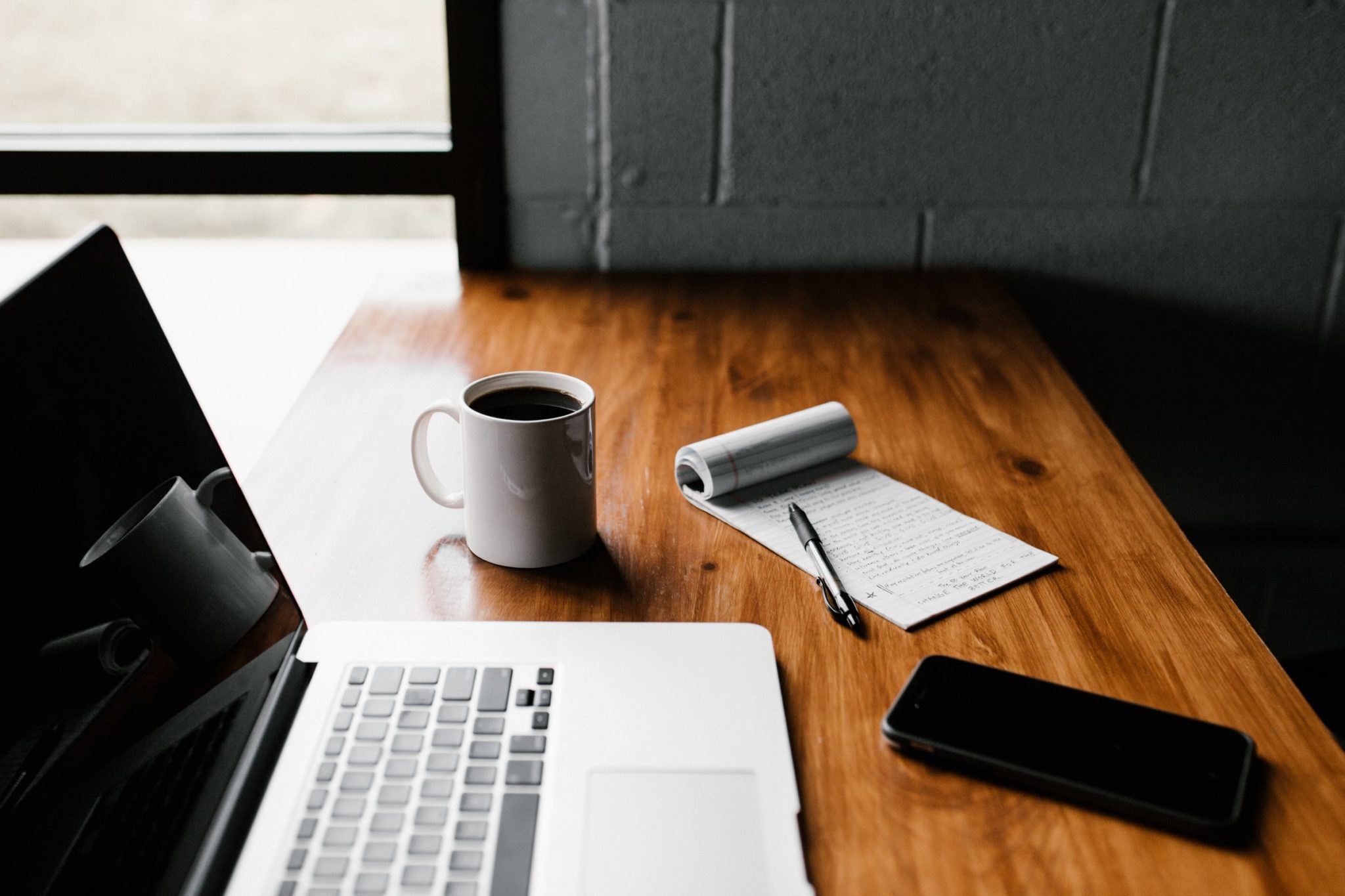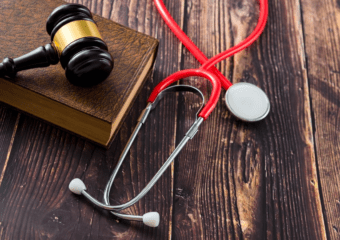 IMT Admin (Webmaster) October 11, 2023 0
Streamlining Operations: The Benefits of Outsourcing Medical-Legal Transcription Services
Discover the cost-saving benefits and enhanced efficiency of outsourcing medical-legal transcription services. Explore how our specialized expertise can streamline your organization's critical documentation processes.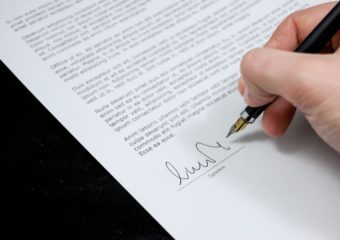 IMT Admin (Webmaster) January 2, 2023 0
Are Record Review Summary Services Legal for IMEs?
Our record review summary service saves significant effort in your forensic and IME workload, allowing you to focus more on the aspects of your reports that truly require expert attention – your findings and conclusions.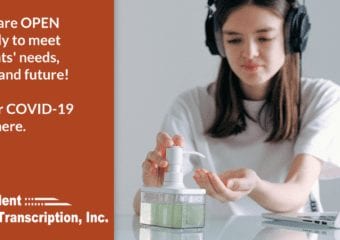 IMT Admin (Webmaster) January 2, 2023 0
COVID-19 Update
Working remotely has been at the core of our business model since the beginning. As a result, there has been minimal impact on our ability to keep our workers safe and absolutely no disruption in our services.