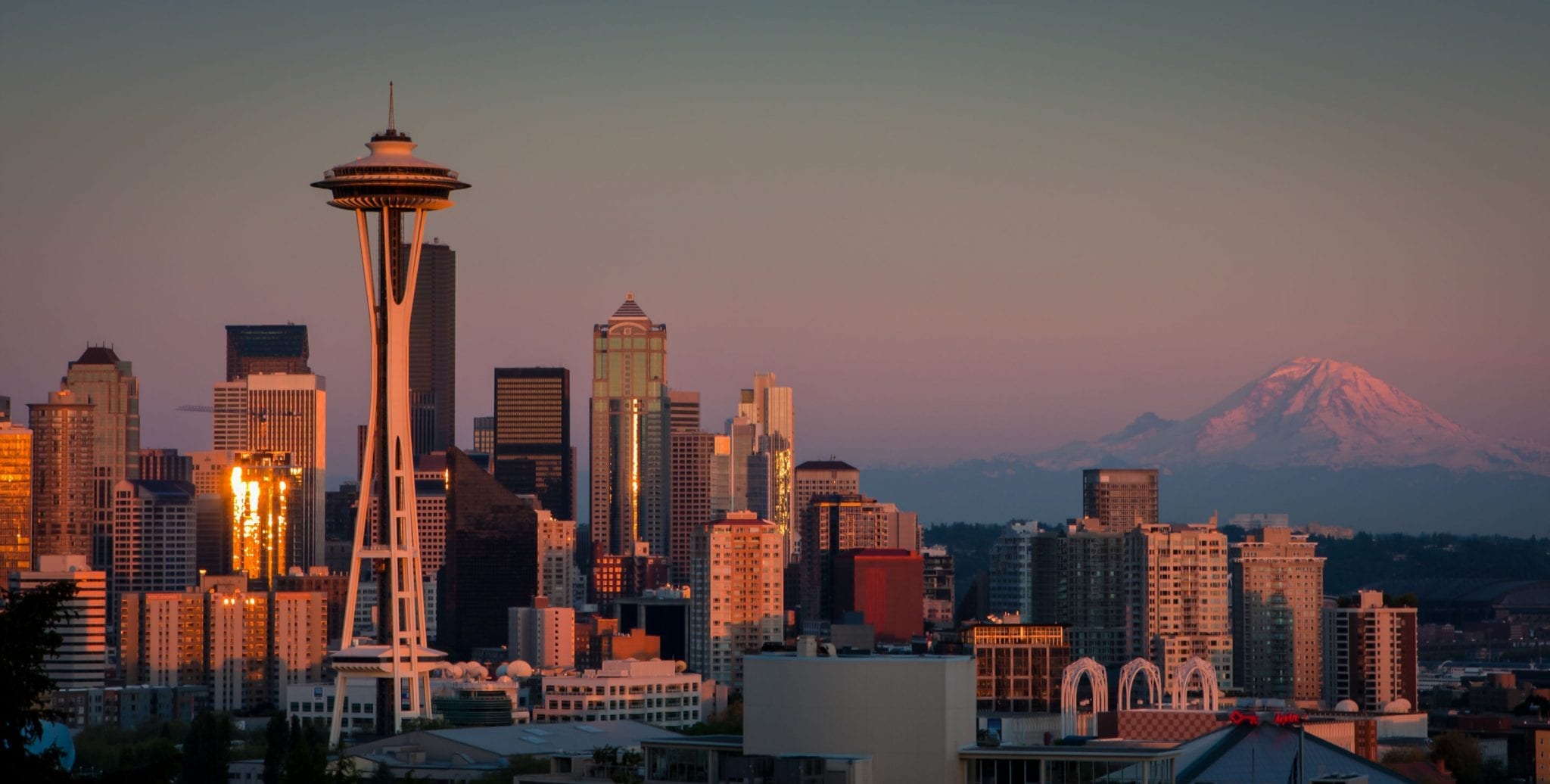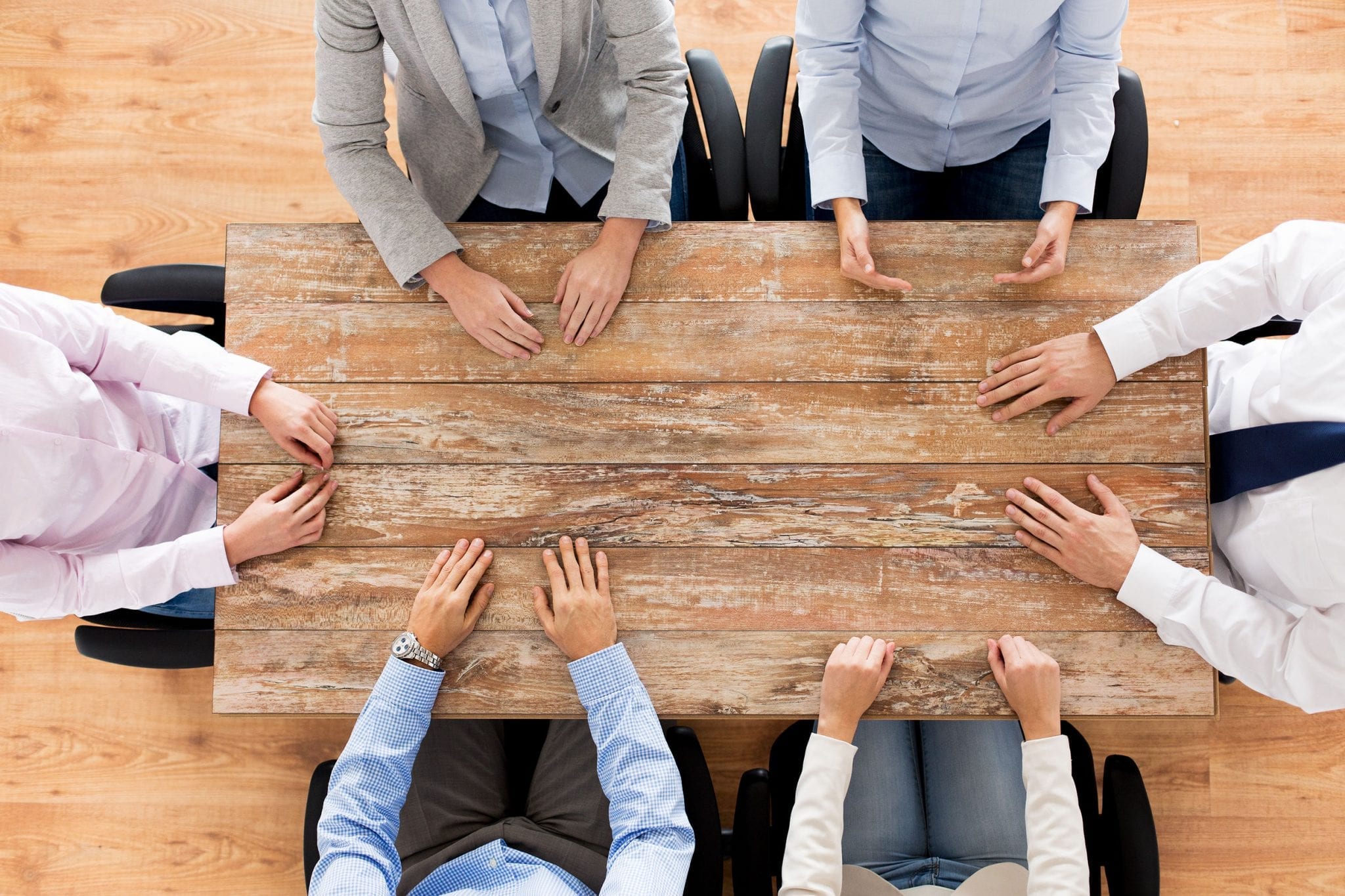 Gerri Newman
President

Gerri graduated from Montana State University in 1981, working 13 years for the US Forest Service before starting a secretarial firm in 1994 that rapidly shifted its focus to medical tran­scription. Gerri's meticulous attention to detail comes to the fore in her customer service, organizational abilities, and far­sightedness in identifying and handling potential problems.

Matthew Leonard
Operations Manager

Matthew is an experienced transcriptionist and skilled computer user who also supports and moderates for various online communities. Having this strong medical and technical background gives him the edge in work­flow management, advanced MT training, and quality assurance support, all helping to ensure that your reports get done accurately and on time.

Kathee Rose
QA Specialist

Kathee is a seasoned MT who graduated with honors from the Career Step medical transcription program. Her many years of industry experience are vital to the support and communication that drive our quality assurance process. Kathee's sharp eye and strong grammar skills keep our MTs at the top of their game so your reports are the best that they can be.

Randy Hedglin
Information Specialist

Randy's real-world marketing, medical, and software experience plays a key role in the development of IMT's business processes and customer relations. Possessing the self-discipline and self-sufficiency needed to work successfully as an independent MT for many years, Randy's strengths lie in information gathering, complex data analysis, and communication.
Meet our amazing group of independent transcriptionists:
Alison C. from Indiana

Transcription Experience: 22 years
Education: AA in Office Administration with transcription subspecialty
Brief Bio: I was a transcriptionist/medical scribe for 26 orthopedic surgeons, assisting doctors for up to 90 patients per day. I then moved on to work for an optometrist and also worked as an auditor/proofreader for a busy orthopedic office. I enjoy traveling around the country together with my husband and our 13-year-old son and spending time at our lake house on the weekends.

"Working at IMT has been an absolute joy! I love the flexibility of working from home as an independent contractor and the freedom it allows me to still be a mom. The level of professionalism, dedication, and accuracy at IMT is unmatched, and I am blessed to be a part of their team!"