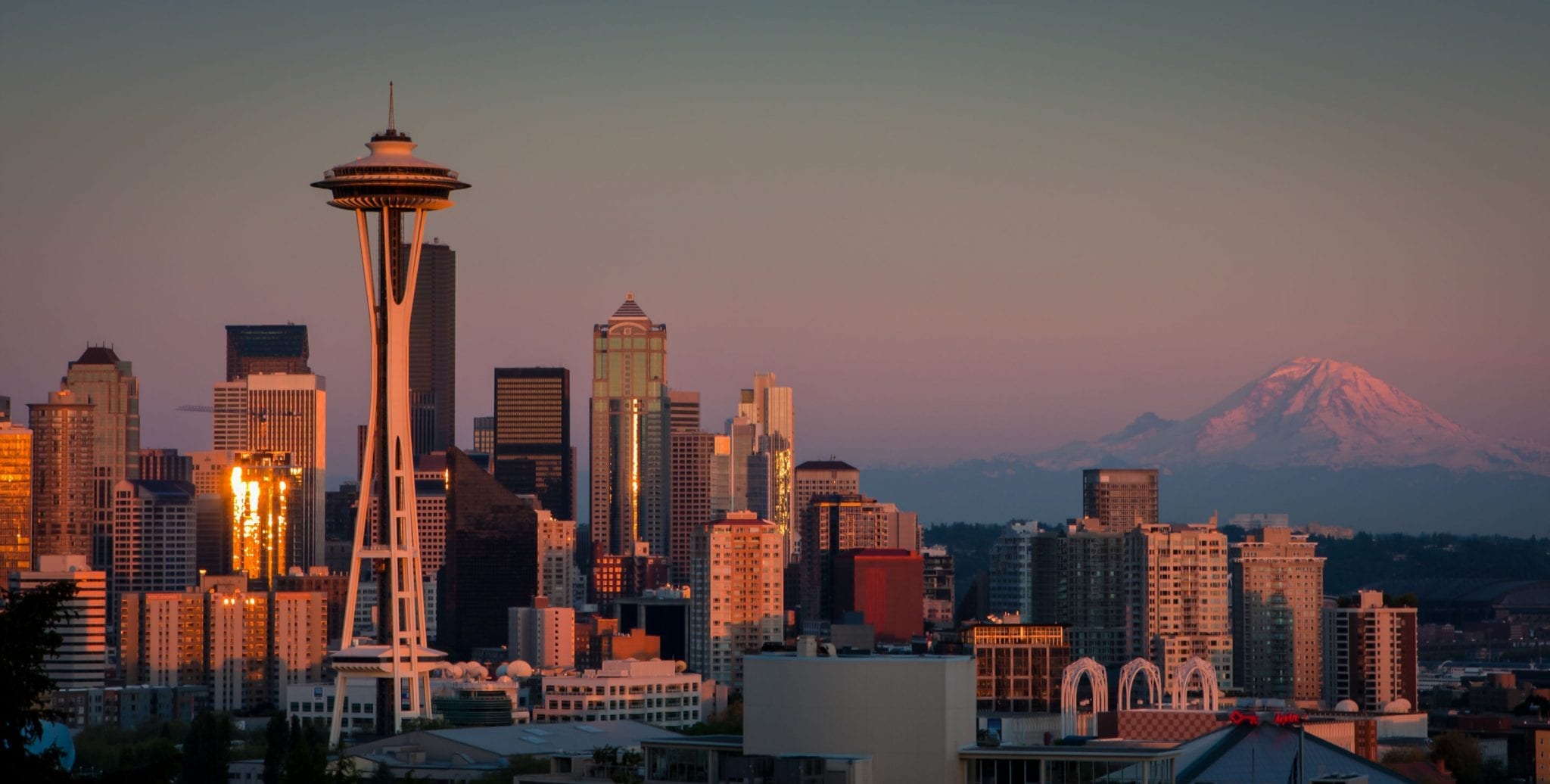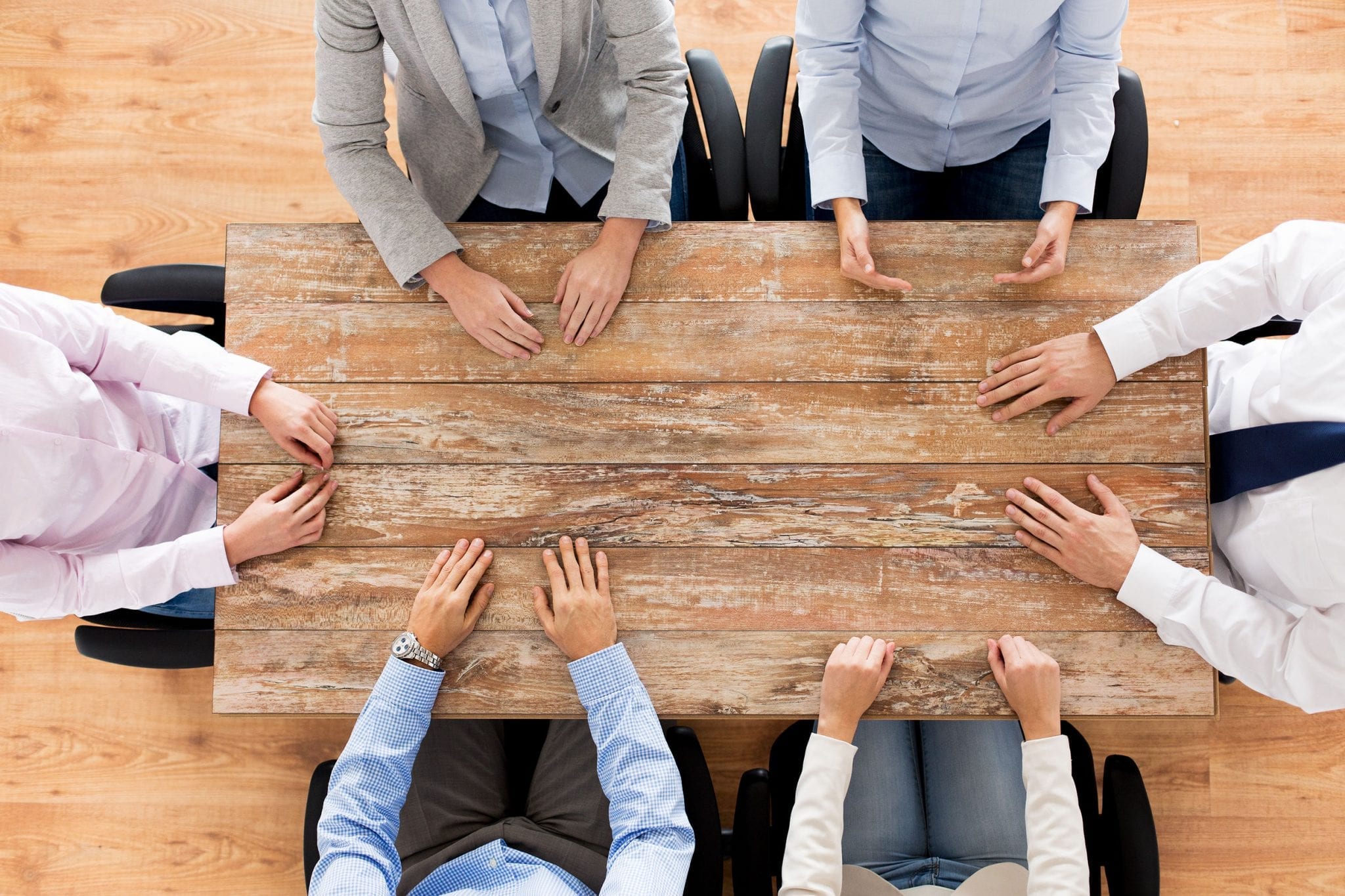 Gerri Newman
President

Gerri graduated from Montana State University in 1981, working 13 years for the US Forest Service before starting a secretarial firm in 1994 that rapidly shifted its focus to medical tran­scription. Gerri's meticulous attention to detail comes to the fore in her customer service, organizational abilities, and far­sightedness in identifying and handling potential problems.

Matthew Leonard
Operations Manager

Matthew is an experienced transcriptionist and skilled computer user who also supports and moderates for various online communities. Having this strong medical and technical background gives him the edge in work­flow management, advanced MT training, and quality assurance support, all helping to ensure that your reports get done accurately and on time.

Kathee Rose
QA Specialist

Kathee is a seasoned MT who graduated with honors from the Career Step medical transcription program. Her many years of industry experience are vital to the support and communication that drive our quality assurance process. Kathee's sharp eye and strong grammar skills keep our MTs at the top of their game so your reports are the best that they can be.

Stephanie Range
Workflow Manager

Stephanie has a diverse background in healthcare, working as a recreational therapist, as an office manager at a physical therapy clinic, and as a medical transcriptionist, as well as experience providing organization and oversight for her family as a mom and homeschool educator for her two kids.
Meet our amazing group of independent transcriptionists:
Nicole H. from South Carolina

Transcription Experience: 23 years
Other Experience: Personal injury paralegal
Brief Bio: I enjoy medical transcription because each medical record for each patient is like learning a different story. It definitely keeps my job interesting and adds a lot of variety to my work. With five children and lots of pets, transcription has been the ideal job for keeping us close together as a family. In our spare time, we love to do volunteer work, camp, hike, and play with the "baby" of the family—our sweet Maltipoo Blake.

"IMT really impresses me as a company because of the meticulous requirements for grammar, formatting, and deadlines. It really shows a dedication to the field."