Dozens of satisfied, long-term clients …

Nine IME panel companies
Forensic psychiatrists
Orthopedic surgeons
PM&R specialists
Chiropractors
… and many more!
Where will the future take you?

Whether you represent a major IME panel company, a personal injury law firm, or an insurance company; whether you are a physician or specialist who has been called upon to testify as an expert witness; or whether you are a dedicated and experienced MT looking to apply your knowledge to an exciting field that touches the lives of everyday people, you're in the right place!

Just let us know how we can grow together and build a stronger future while helping you accomplish your professional goals and meeting the unique needs and challenges of the medical claims community.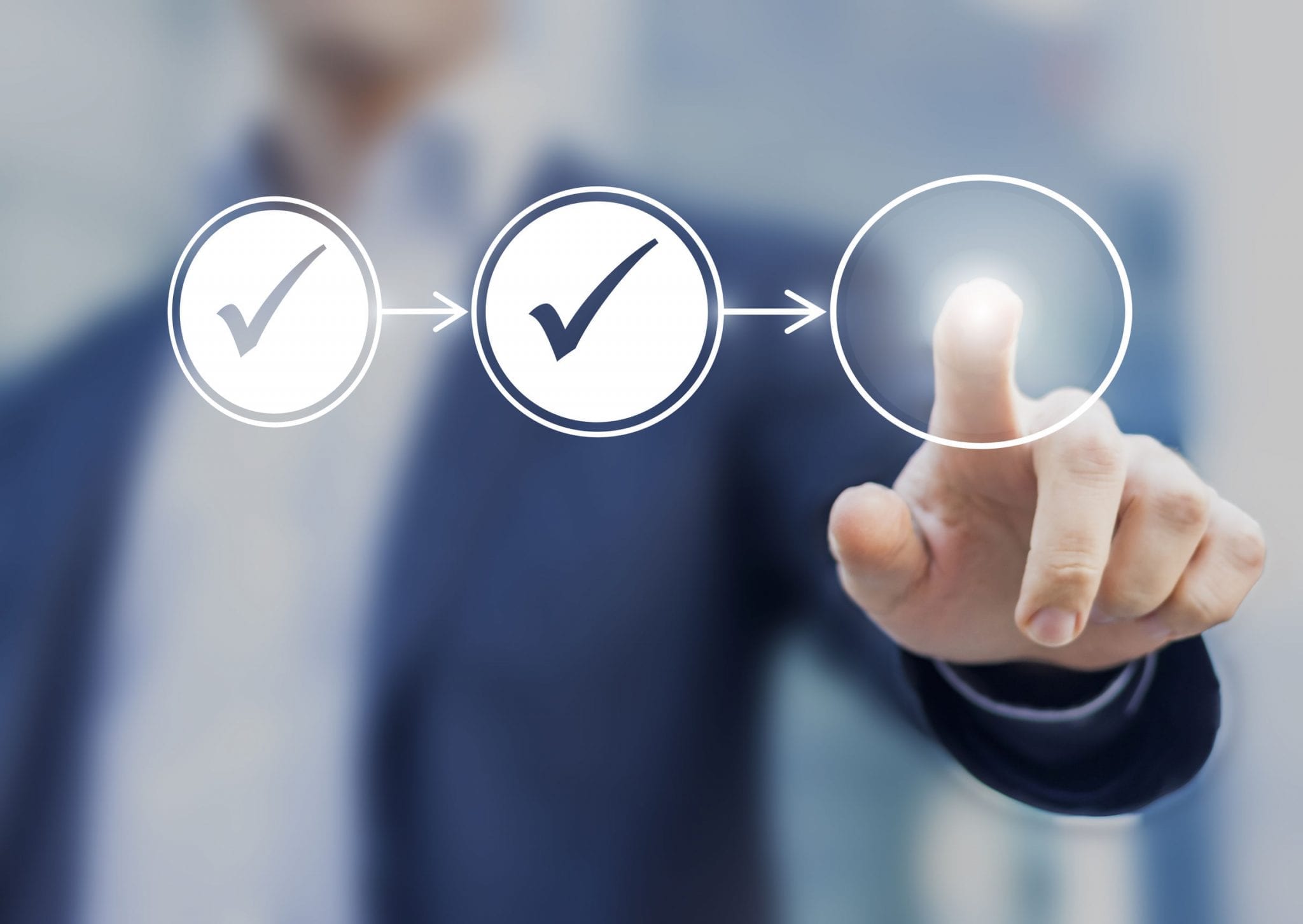 Experience

Established in 1994
16 MTs averaging 17.6 years experience
QA staff checks every report

Flexibility

Specializing in forensic reports
Experts at formatting & templating
All types of transcription

Availability

Staff in every US time zone¹
No snow days or weather delays
Rush reports & weekend work at no additional charge
Try us once, and "on a more-probable-than-not basis," you'll stick with IMT!
Independent Medical Transcription, Inc.
100 Camino Real
Marathon, FL 33050

Inboxes are monitored Monday through Friday, 8 a.m. to 5 p.m. in all continental US time zones, and intermittently throughout the weekend